Memberships
Memberships offer you the ability to show selected pages and articles only to customers with specific memberships and also give special pricing to those same members. Discounts and Promotions can also be scopped to only accounts with a specified membership. The customer would need to have a membership and be logged into your store to receive the benefits that mebership offers.
Each account can only belong to one membership at a time and can be configured from the Account record. You can manually assign a membership to each account or a membership can be automatically assigned when a customer purchases a specified product or a product from a specified product category.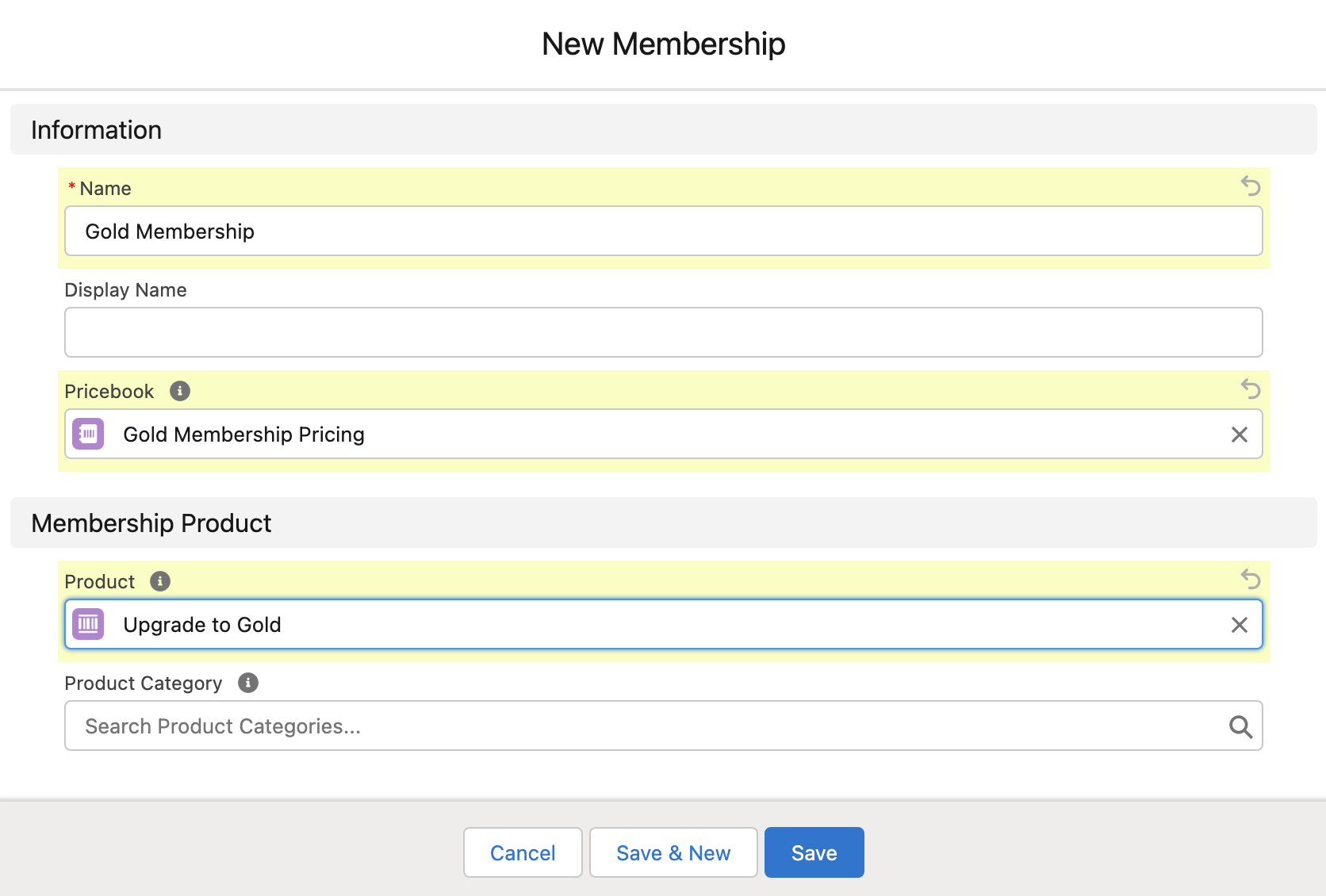 If a membership has a price book assigned to it, that pricing will be used in the store for those members.
Site pages and articles can be configured to only be visible to those who have specific memberships by assigning those pages and articles to the membership via the Memberships related list.

---
Back to Documentation